Upcoming events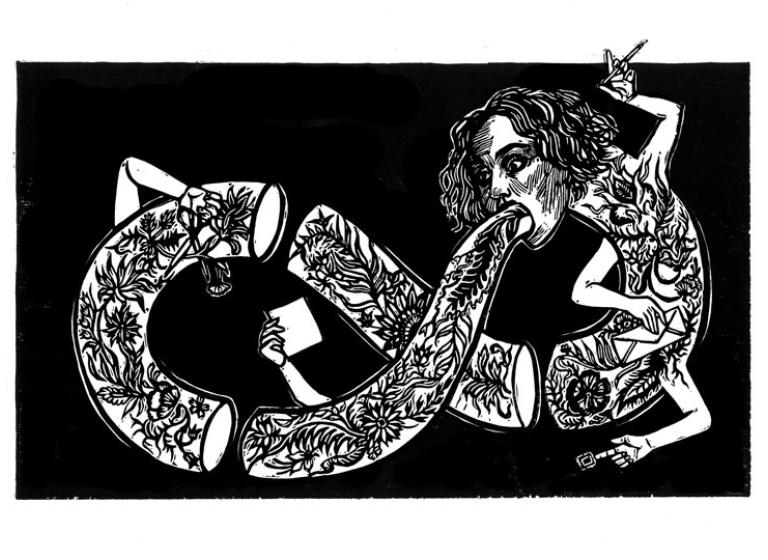 Visual arts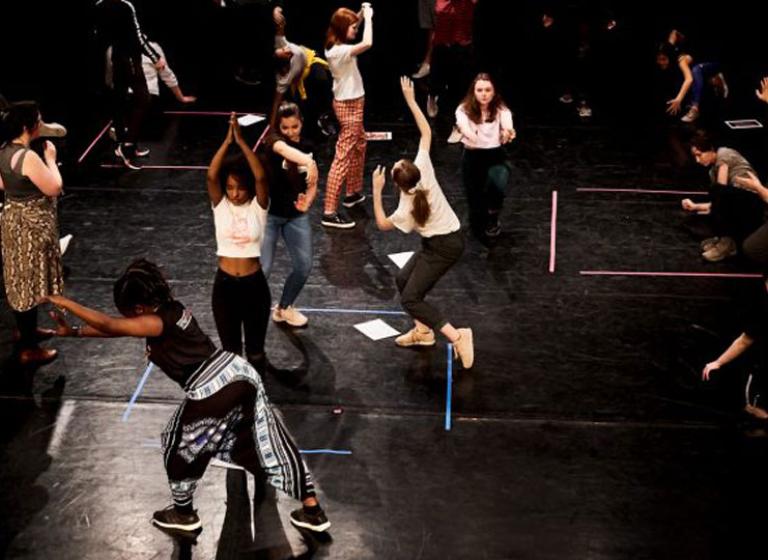 Theater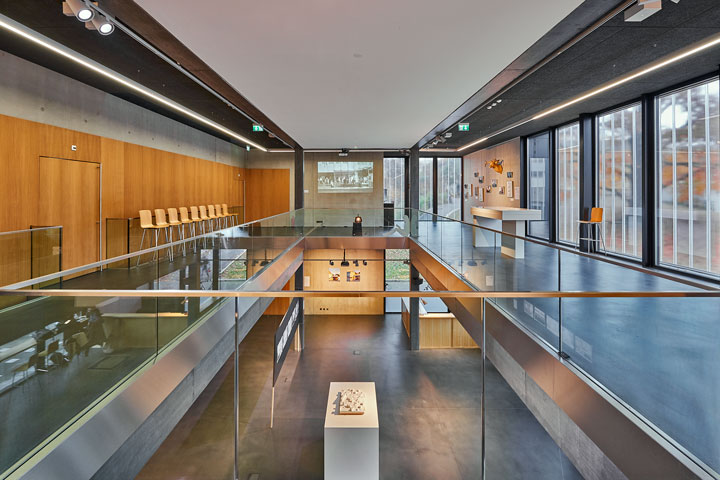 Discover the Centre des arts
Our Centre des arts has a dual calling: it is both a pedagogical tool for our students and opens its doors to the public, artistic institutions and all regional, national and international cultural actors.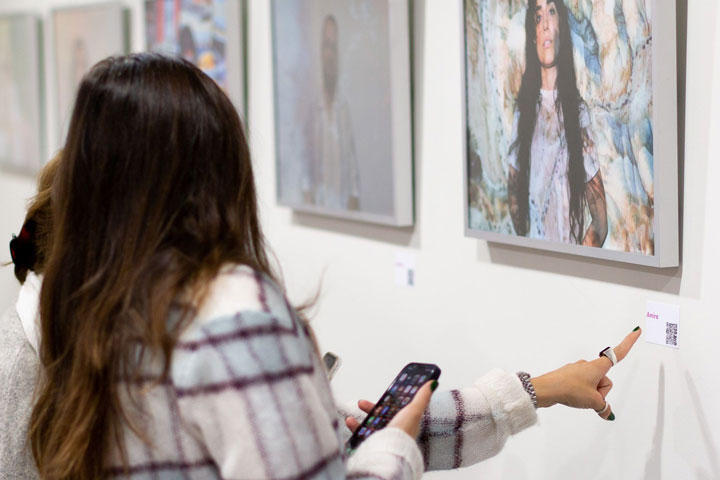 The Centre des arts in the news
We are in the news! Read a selection of articles about our events and our pedagogical approach.