Circle of Friends of the Centre des arts
Supporting the arts for a better world
Since 1924, the Ecole Internationale de Genève (Ecolint) offers to students a high-quality international education that enables them to become true citizens of the world. In a world where technology is accelerating and creativity is needed to find solutions for the future, art is taking on a central role in 21st century education and in the personal development of each individual.
Inaugurated in 2014 on the campus of La Grande Boissière, the Centre des arts was designed to enrich the teaching of the arts and act as a bridge between Ecolint and local and international Geneva. It offers an engaging educational and cultural programme and is a genuine platform for interdisciplinary exchange and sharing in Geneva, while remaining accessible to a wide range of audiences. Through performances, workshops, lectures, masterclasses and artistic residencies, our students have the chance to meet professional artists whose work aligns with the school curriculum and the values promoted by Ecolint.  
Join the Circle of Friends of the Centre des arts
By joining the Circle of Friends of the Centre des arts, you support the dual educational and public mission of this unique venue by helping us to:
develop new artistic proposals to develop students' skills, both as individuals and as citizens of the world
propose exceptional exchanges and discoveries to the Geneva community
 
If you would like to become a member and benefit from numerous advantages, you can choose from five annual subscriptions, valid from 1 September to 30 June. The application deadline for the 2023-24 season is 31 July 2023.
Benefits

Friend

CHF
100

Community

CHF
500

Donor

CHF
1'000

Philanthropist

CHF
5'000

Corporate

CHF
10'000

Free tickets per season to the event
of your choice*

2

5

10

20

100

Discount on additional tickets

10%

10%

20%

30%

40%

Priority booking by email to
centredesarts@ecolint.ch

✓

✓

✓

✓

✓

Preview of Centre des arts monthly
newsletter

 

✓

✓

✓

✓

Meet the artist sessions*

 

✓

✓

✓

✓

Acknowledgements in the Centre
des arts monthly newsletter

 

 

✓

✓

✓

Invitations to exclusive events,
such as Art et Vins

 

 

✓

✓

✓

Invitation to the Director General
drinks

 

 

 

✓

✓

Special rates for room rental,
subject to availability

 

 

 

 

✓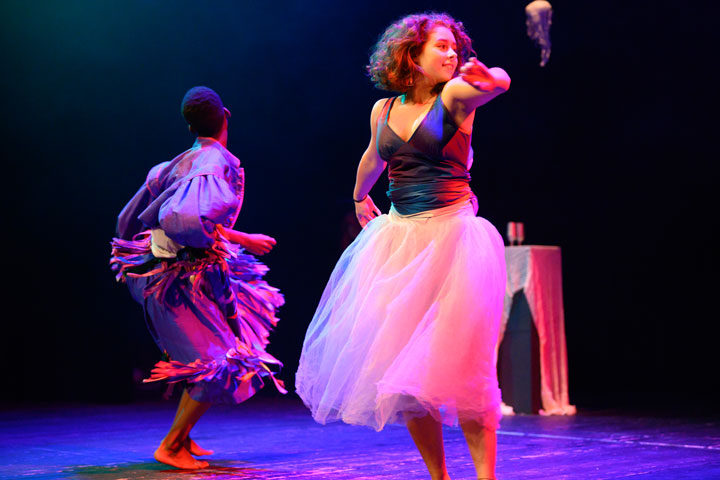 To become a member
Please send your bank transfer to the following:
Beneficiary: Fondation de l'École Internationale de Genève
Account N° : 289946.20F
Clearing: 240
Address:  UBS – Case Postale / CH-1211 GENEVE 2
IBAN CH45 0024 0240 2899 4620F
BIC /SWIFT UBSWCHZH80A
Reference: 5505/1947 Centre des arts
Questions?
Do not hesitate to contact Alys Domenig by email to centredesarts@ecolint.ch with any questions regarding how you can support the Centre des arts.