CHU Teh-Chun
Documentary about the painter's life and work
Cinema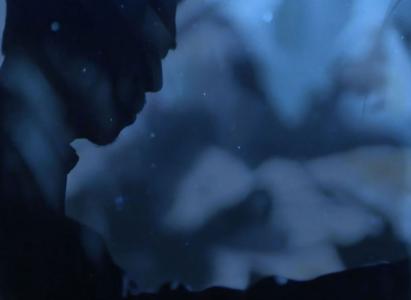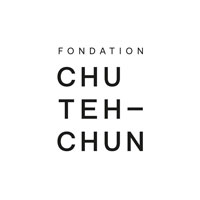 "CHU Teh-Chun", a 80-minute documentary directed by Christophe Fonseca, invites us to meet the artist, revealing his singular language and unique style through a combination of creative staging, dreamlike landscapes, archive footage, quotations and unpublished conversations.
With the help of experts, the painter's descendants and family archives, this documentary sheds light on everything CHU Teh-Chun has contributed to lyrical abstraction, highlighting the artist's dexterity and multidisciplinarity.
An invitation to a poetic and singular journey, to rediscover the pictorial symphonies of CHU.
Thanks to their 5-year partnership, the Foundation CHU Teh-Chun and the Centre for the arts of the Ecolint promote the values that are dear to both institutions: harmony between cultures, between man and nature; values that CHU Teh-Chun never ceased to explore and express through his work.
The documentary is in French with English subtitles.